Hello, and thank you for visiting Harmens.
We appreciate you popping by to learn more about our team and business, especially as it is always comforting to have a sense of familiarity and get to know more about the people who will be at your side during one of life's most significant events.
We first opened our office in Brixton back in 2004, and up until 2016 we watched both our business grow and our local neighbourhood blossom into one of London's most vibrant and thriving communities.
By 2016, we'd outgrown our Brixton office and so we ourselves became movers as we relocated to our current office in Hermitage Lane, Norbury, where you will always receive a warm welcome while we get to work devising a plan to help you realise your property objectives over a cup of coffee.
Everyone on our team lives in the area, and over the past two decades, we've become a significant part of the lives of many of our neighbours through the purchase and sale of their homes, and as tenants and landlords, several of whom have been with us from day one, back in 2004.
With Harmens, you can rest assured that when we're taking care of you and your property, we will guide you through the entire process from beginning to end, and will provide open and honest advice at every stage so that you can always be confident that you are making educated decisions and the right choices for your individual needs.
We take care of movers not only in Norbury, but also in Streatham, Brixton, Camberwell, Vauxhall, Stockwell, Lewisham, Tooting, Croydon, Mitcham, and the wider Surrey area, so do get in touch if you're looking to move or just want to talk about your options.
Visit our warm and welcoming office anytime, give us a call or get in touch online. We'd love to hear from you.
Our friendly and approachable team are ready to help you reach your property goals and look forward to hearing from you very soon.
Read What Our
Customers Say
We've had a really great experience with Harmens. We lived in a flat managed by them for over two year and have always had help with anything that we asked for. Everybody we had to deal with have always been very friendly, polite and helpful every time. I recommend them 100%.
O Knollseisen
I'm absolutely happy with this agency. I've been living in one of their flats since 2017. All the employees I've interacted with have always been polite, friendly, helpful and professional. Everytime I had any issues or something has broken within the flat they have fixed it asap without any costs or me insisting. I could always happily continue using their services.
Sorina
We had a great experience with this agency! Very friendly, great communication, very quick at fixing any issues with the house. We'll be renting with them again.
R Pereira
The employees at Harmens estate agents have been wonderful as they always manage to meet my needs. whenever I need help they always respond straight away. I don't believe I've had any bad experiences with them since I've moved into a property they've managed, which was roughly a year and half ago.
K Brown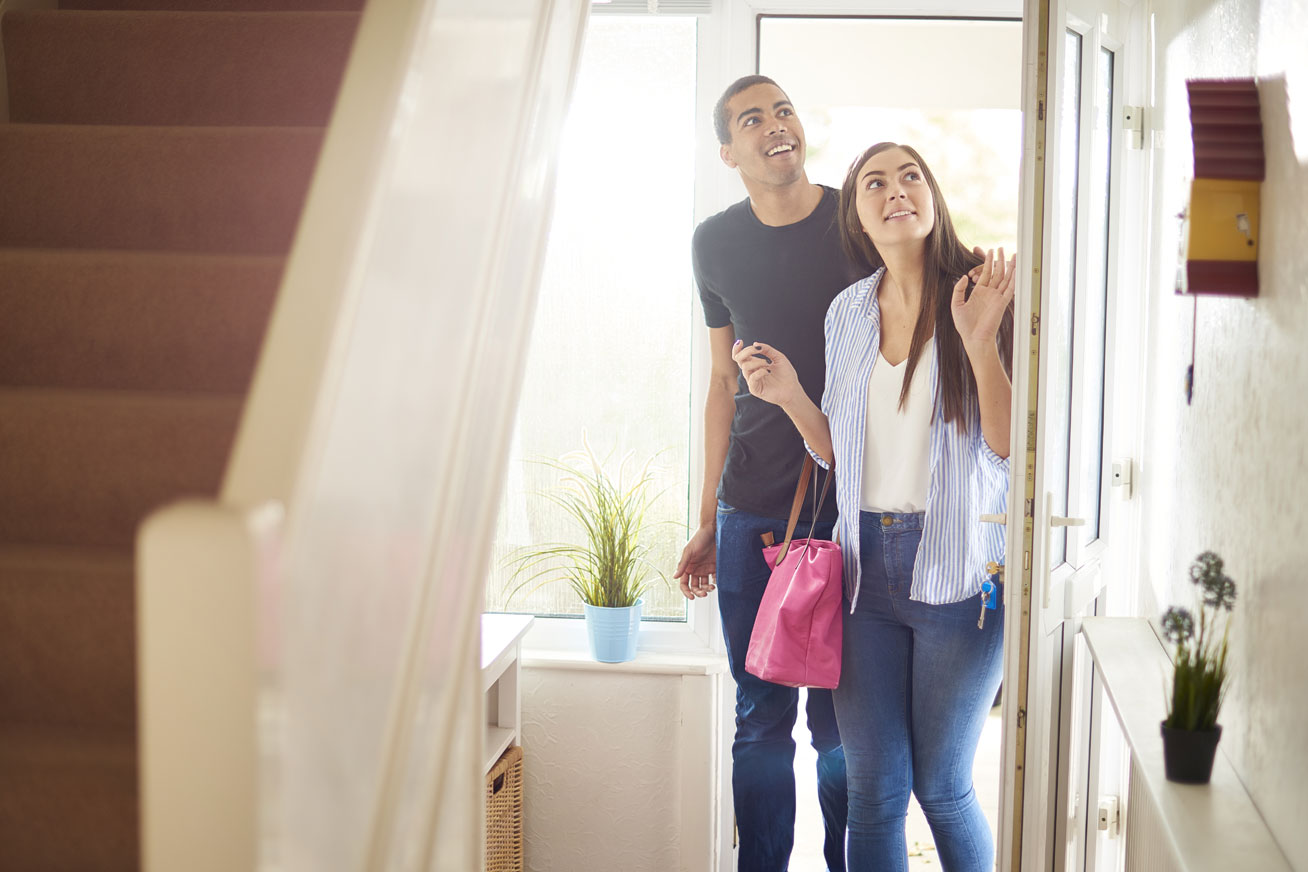 How Much is Your Property Worth?
Find out today with a free, no obligation valuation.
Book a Valuation