Why Choose Us?
Here a just a few of the many reasons why owners and landlords choose Harmens to sell and let their properties:
Harmens are independent so we can focus on the things that really matter, like you and your home.
Not all Estate Agents are the same and everything we do is designed to create a more enjoyable and rewarding experience that exceeds your expectations.
The majority of our new business comes from referrals and repeat business, and the fact that our clients and customers keep coming back to us gives us a great sense of pride and motivation.
You can trust that our team of property professionals will always act with the utmost transparency, honesty, and integrity, and it goes without saying, you can be assured of a completely professional service at all times.
Our team is comprised entirely of local people who live within our catchment area, and who have a grasp of the specifics of the local property market as well as the challenges and opportunities facing both it and the community we serve.
We never forget what a personal journey moving home is for everyone involved, and that it is about real people and real lives and is a significant life changing event. That's why with Harmens, you will never be just a number on a corporate spread sheet because we're on this journey with you, every step of the way.
We get the job done. It's no good being a great person to work with if you can't deliver results and our sales and lettings teams consistently provide homeowners and landlords with the outstanding results they want and need.
Our people make us who we are and not only are they incredibly professional and knowledgeable, they are also extremely helpful and friendly, and regularly go way over the extra mile for our clients and customers.
If you're not happy, we're not happy. That's why we are focused on customer service and are constantly looking for new ways to improve and deliver even greater results for our clients.
We'd love to tell you more about why we think you should choose us, but why not see for yourself what our clients and customers have been saying about us on our testimonials page HERE.
Or, pop in for a coffee and a chat. We'd be delighted to explain more about our services and how we can help you.
Read What Our
Customers Say
We've had a really great experience with Harmens. We lived in a flat managed by them for over two year and have always had help with anything that we asked for. Everybody we had to deal with have always been very friendly, polite and helpful every time. I recommend them 100%.
O Knollseisen
I'm absolutely happy with this agency. I've been living in one of their flats since 2017. All the employees I've interacted with have always been polite, friendly, helpful and professional. Everytime I had any issues or something has broken within the flat they have fixed it asap without any costs or me insisting. I could always happily continue using their services.
Sorina
We had a great experience with this agency! Very friendly, great communication, very quick at fixing any issues with the house. We'll be renting with them again.
R Pereira
The employees at Harmens estate agents have been wonderful as they always manage to meet my needs. whenever I need help they always respond straight away. I don't believe I've had any bad experiences with them since I've moved into a property they've managed, which was roughly a year and half ago.
K Brown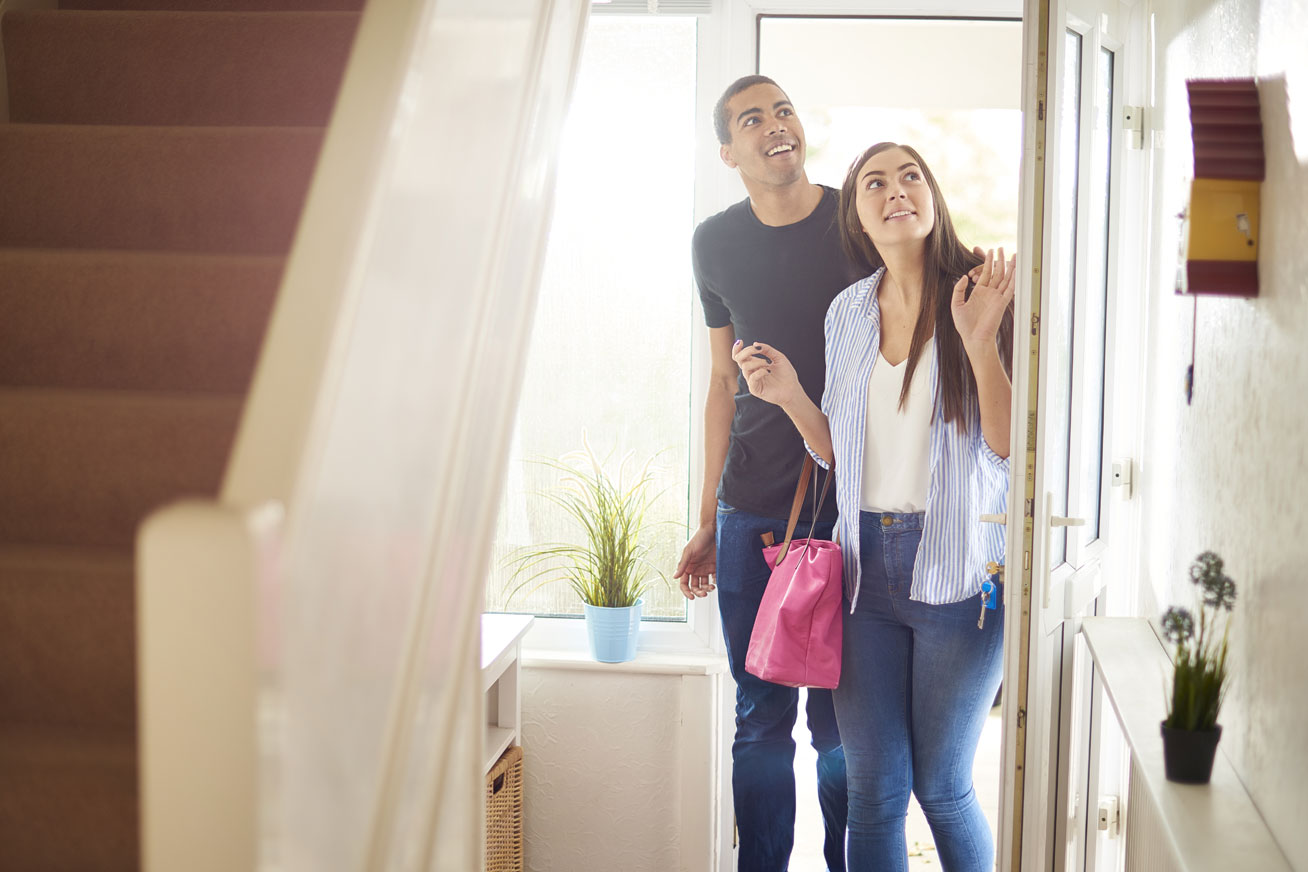 How Much is Your Property Worth?
Find out today with a free, no obligation valuation.
Book a Valuation