Planning to purchase a new home or take your first step onto the property ladder?
At Harmens, we also take care of buyers and when you register with us, not only will we search for the ideal property to match your needs, you'll also receive property alerts when new properties are coming to market so you can be first in line and less likely to miss out on your perfect new home.
To help you plan and consider your options, please read our Buyers' Guide below.
Buyers' Guide
Step 1. Organise your finances
Calculate how much you can afford to spend on a house. Consider your savings, income, and any loans you may need to take out.
Get a mortgage agreed in principle from a lender to determine how much you can borrow. This will give you an idea of your budget and can also make you a more attractive buyer to sellers.
Step 2. Make an offer
Once you have found a property you would like to purchase, you will need to put in an offer.
Before the vendor can decide whether or not to accept your offer, you will need to provide proof of your ID, address, mortgage agreement in principle, or means to pay.
This is not only to help assure the vendor that you have the ways and means to proceed with the purchase, it is also part of legally required Anti-Money Laundering (AML) checks.
We will to need to see 6 months' worth of bank statement showing you have the cash or a regular income coming in, or show evidence that your current home is on the market if you are using its sale to fund your purchase.
Step 3. Instruct a conveyancing solicitor
Once your offer is accepted, you will need to hire a solicitor to handle the legal work. They will conduct searches, deal with the seller's solicitor, and ensure the sale goes through smoothly.
Step 4. Finalise your mortgage
Your lender will want to conduct a valuation of the property to ensure it's worth the amount you're borrowing. This may change the original offer and your solicitor will negotiate this with the vendor's solicitor whilst they are preparing the sale contract.
Step 5. Exchange contracts
When all the searches and legal work is complete, you can now exchange contracts with the seller. This is when you will pay a deposit and commit to buying the property. A date for completion will also be agreed.
Step 6. Completion
On the agreed completion date, the sale will be finalised, and you will pay the remaining balance.
Once the vendor's solicitor has notified us that your payment has cleared, we can then hand you over the keys to your new home.
Congratulations! You can now move in.
Additional Information:
Remember to budget for additional costs, such as surveys, stamp duty, and moving expenses.
Read What Our
Customers Say
We've had a really great experience with Harmens. We lived in a flat managed by them for over two year and have always had help with anything that we asked for. Everybody we had to deal with have always been very friendly, polite and helpful every time. I recommend them 100%.
O Knollseisen
I'm absolutely happy with this agency. I've been living in one of their flats since 2017. All the employees I've interacted with have always been polite, friendly, helpful and professional. Everytime I had any issues or something has broken within the flat they have fixed it asap without any costs or me insisting. I could always happily continue using their services.
Sorina
We had a great experience with this agency! Very friendly, great communication, very quick at fixing any issues with the house. We'll be renting with them again.
R Pereira
The employees at Harmens estate agents have been wonderful as they always manage to meet my needs. whenever I need help they always respond straight away. I don't believe I've had any bad experiences with them since I've moved into a property they've managed, which was roughly a year and half ago.
K Brown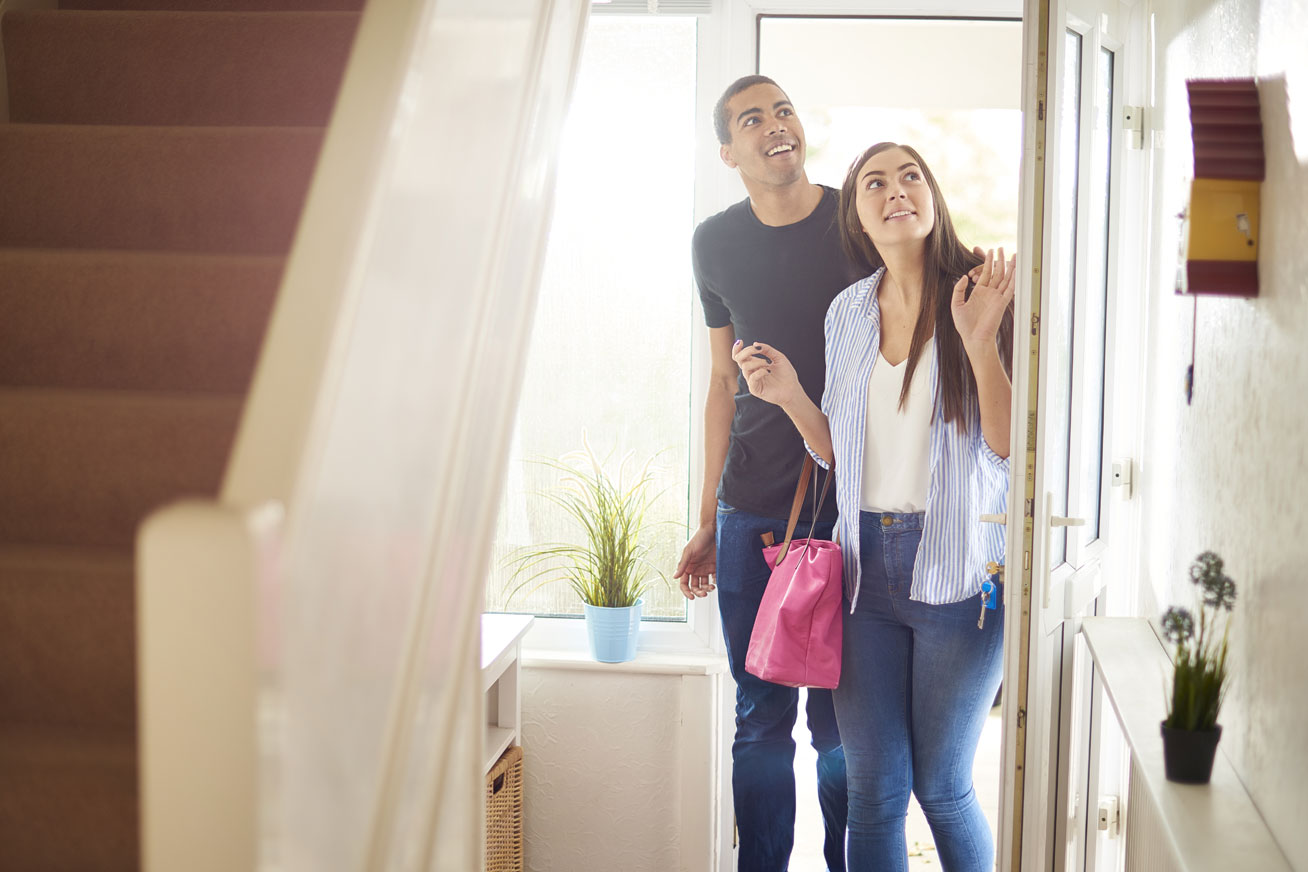 How Much is Your Property Worth?
Find out today with a free, no obligation valuation.
Book a Valuation